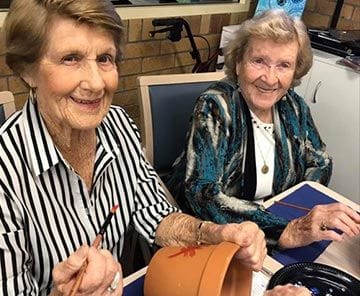 WHAT IS INSPIRED AGED LIVING?
Biala's Inspired Aged Living is funded by the Commonwealth Home Support Program & caters to residents living independently in the East Lake Macquarie area over the age of 64. Our primary focus of this service is to prolong the capacity of each person to live in their own homes and maintain their active role in the community whilst adding to their happiness & independence.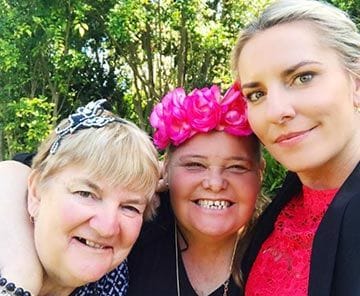 WHAT ARE DISABILITY SUPPORTS?
Biala's Disability Supports are NDIS registered and available to community members living with a disability who are registered with the NDIS.
Dedicated to fulfilling the goals of each participant, Biala collaborates intimately with all involved in each participant's personal plan to generate the absolute best possible individual experience and outcome.